How to Negotiate Loss With Auto Insurance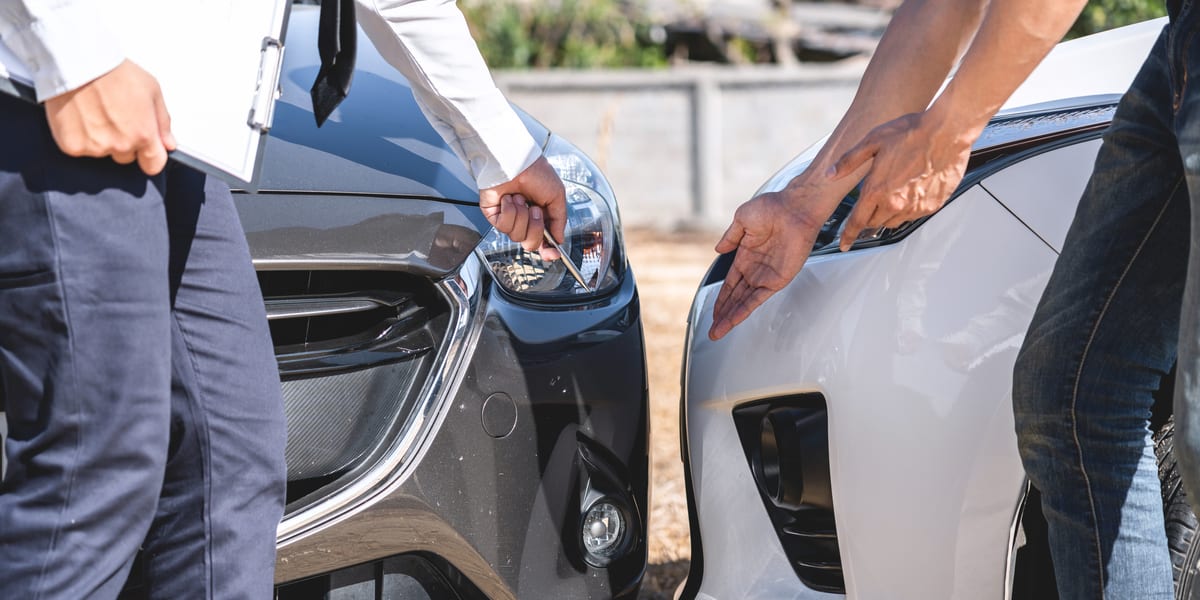 The whole purpose of having auto insurance is to protect yourself in the event of an accident. But when that accident does happen, the insurance company sometimes tries to pay as little as possible. Being a good negotiator can help you get the most for your claim. Providing proper documentation of your vehicle's value can help as well, so do your homework before doing battle with the car insurer.
Gather as much information as you can about the value of your vehicle if you're dealing with a total loss. The liability of your car insurer is limited to the value of your car, but there's no reason you can't negotiate a higher price for your lost wheels. Use car value guides such as the Kelley Blue Book and the Edmunds guide to find the fair market value of your car.
Get different repair estimates if your car isn't considered a total loss. When gathering the estimates, specify that only original parts are to be used. The body shop can save money by using inferior parts, but that could impact the performance, and even the safety, of your car.
Arrange for alternate transportation as soon after the accident as you can. If you can afford to replace your car or wait to repair the cosmetic damage, you can bargain with the insurance company from a position of strength. Insurance companies are often anxious to get their old claims off the books, which can give you some bargaining power.
Discover More